by Fast Company (Ire)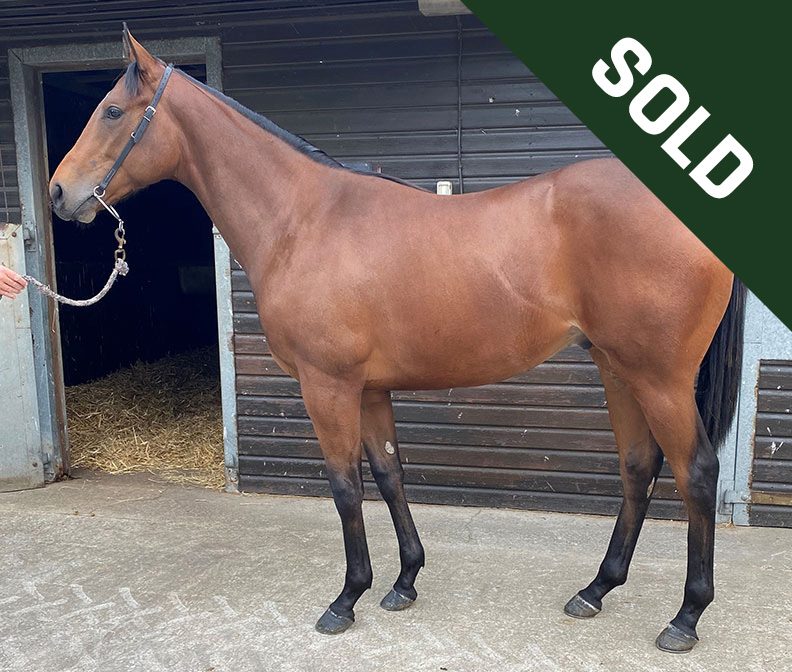 by Fast Company (Ire)
2019 bay colt by Fast Company (Ire) ex Jazzy Belle (Ire) (Caradak (Ire))
SOLD
Lot 263 from Goffs UK is a colt by one of John's favourite stallions, Fast Company. Not only is he the sire of Safe Voyage but we have had any number of winners by the stallion over the years. He produces hardy stock that can punch above their weight on the racecourse.
This horse was purchased by Sean privately for £15,000 after he failed to sell in the sales ring for £23,000. I think he represents great value. He is the first foal out of an unraced mare. His grand-dam was a very speedy sprinter and I would expect this colt to make a 6 or 7 furlong horse next year based on his pedigree.
He is a January foal and is therefore strong and forward in terms of his development. Physically, there is plenty to like about him. He has a good hind leg, deep girth and an honest head. I've a feeling that he could be a little gem next season.
COLT
FAST COMPANY (IRE)
DANEHILL DANCER (IRE)
DANEHILL (USA)
1986
1993
MIRA ADONDE (USA)
1985
2005
SHEEZALADY (GB)
ZAFONIC (USA)
1990
1997
CANADIAN MILL (USA)
1984
2019
JAZZY BELLE (IRE)
CARADAK (IRE)
DESERT STYLE (IRE)
1992
2001
CARAIYMA (IRE)
1992
2015
JEZEBEL (GB)
OWINGTON (GB)
1991
1997
JUST ICE (GB)
1993